Meet Jennifer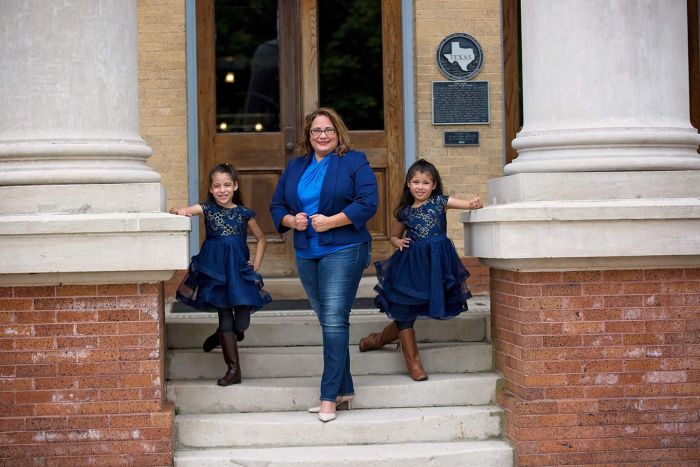 I was born in Laredo, Texas, the youngest of five children. I am a graduate of UT San Antonio and the Universidad Autónoma de Guadalajara. Combining my studies, research, and travel experiences has prepared me for my work as an Early Childhood Intervention therapist for a Texas nonprofit. My passion for helping people spurs me to volunteer for various organizations. I am proud to be raising my beautiful twin daughters in Rosenberg, Texas.
My personal story has informed my professional choices, and both motivate me to work to help others.
I want to make sure that Fort Bend remains an attractive place to live and do business. We must create opportunities for all by invigorating both rural and urban economic development.
We must work together, remembering that all Fort Bend Residents want the same basic things for ourselves and our children: access to quality health care, safe shelter, and stable finances.
I learned as a child in Las Lomas that "you are only as good as your word, and your word is only as good as your actions." I live by these words, and if I am elected to the Commissioners Court, I will serve Precinct 1 proudly and honorably.